Steps to Become a 911 Dispatcher
Step 1: You must have a High School Diploma or a GED. Fast and accurate typing skills and communication skills are crucial.
Step 2: You must complete the application process. First, a normal application is filled out and submitted along with a resume. Second, a self-assessment questionnaire needs to be completed. Third, a typing test may be required. Before being accepted, a complete background check is performed to see if there are any criminal charges and/or illegal drug use charges. Once you pass the background check, you will have a final interview in front of a panel of professionals.
Step 3: You must complete the paid training program after being accepted as a potential 911 dispatcher. This program typically lasts between three to six months with training hours varying between 600 and 1,200. The training program is usually divided into three parts. First is a class that goes over the basics of being a 911 dispatcher. Next is hands-on training that is performed with experienced professionals. Lastly, you attend the dispatch academy before graduating to become an official 911 dispatcher.
Step 4: You must participate in continuing education as it is a requirement to remain in this field. Most employers will offer new training programs for you to participate in.
Step 5: Salary information can vary, but according to the U.S. Bureau of Labor Statistics (BLS), as of May 2015, 911 dispatchers had a median hourly pay rate of $18.27 and an annual salary of $38,010.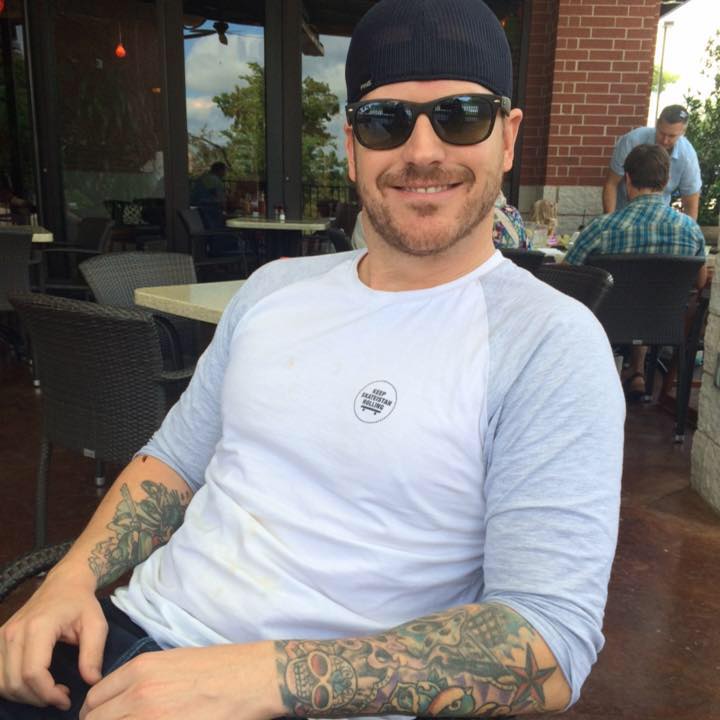 TJ is a managing partner of USA-LEADS. USA-LEADS creates comprehensive and informative websites for individuals looking for educational information about the requirements and certifications needed in a given field. He has been in the digital space since 2009 and quickly went from having ZERO knowledge of all things internet to becoming the Director of Web Services at a custom software development company. Prior to entering the space he taught children with learning differences for 9 years.