Usually when people call 911 they do so to seek help. Every so often, however, 911 operators receive prank calls or calls not related to the service at all. While some pranks can be easily recognized and ignored, some could be life threatening and require further investigation.
Around midnight on March 1, 2017, 37-year-old Ausarmaat Rahotep, called 911 and told the operator that he was heading to Donald Trump with bombs with the intention of blowing him up. Ausarmaat is a driver from Central Falls, RI. After the call was made, the 911 operator determined from the call that the caller was in a large truck parked across the interstate. The Florida 911 dispatcher relayed the information to Columbia County Sherrif's office and the deputies and Florida highway patrol started searching for the vehicle. Eventually, the semi-tractor trailer which Ausarmaat was driving, was tracked down by the police. A K-9 team from Valdosta police department found the Ausarmaat and his semi tractor but did not recover any explosives from the tractor or Ausarmaat. Instead, they found pool construction material in the trailer.
Ausarmaat was charged with making threats to an elected official and fleeing to elude capture. He was booked at the Hamilton county detention center and later moved to Columbia County detention. During his first appearance before a judge, Sgt. Murray Smith of Columbia County Sheriff's office revealed that Ausarmaat had a $5,000 bond for issuing threats against elected officials, $10,000 bond for fleeing and attempting to evade, and $5,000 bond for reckless driving. Should the federal decide to take up the cases for crimes committed outside Columbia County, Ausarmaat will be moved to a federal prison.
Suppose the 911 operator had disregarded the threat made by the caller as a prank. Perhaps nothing could have happened since Mr. Ausarmaat didn't have any explosives at the time of the capture. However, not taking caution could also have been catastrophic maybe not this particular time or to President Trump but to someone else. After his arrest, it was discovered that Ausarmaat had made threats to other elected officials and often people who make threats consistently eventually act on them. This is why 911 operators cannot disregard or take lightly emergency phone calls that come their way. Sometimes reporting the incidence and getting the prankster arrested could help avert a worse incidence in future.
It is not yet ascertained if Ausarmaat had any intention of carrying out the act, or if he actually possesses explosives that could be used to cause harm. Being a 911 dispatcher demands that one has the discernment to detect the condition of the person calling. In this case, the 911 operator was able to determine the kind of vehicle the caller was driving and where it was located. This information helped the police track down the perpetrator in the shortest time possible as opposed to searching blind without a clear picture of who or what to look out for.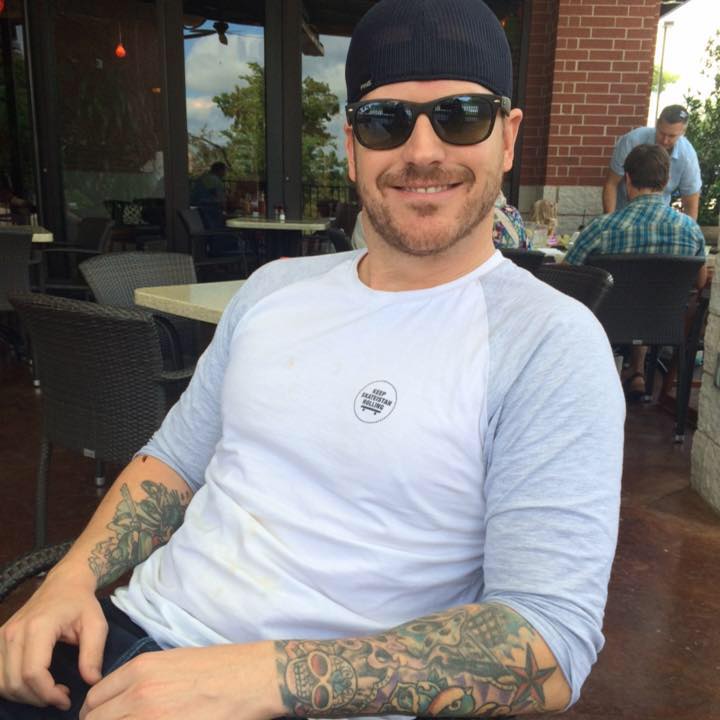 TJ is a managing partner of USA-LEADS. USA-LEADS creates comprehensive and informative websites for individuals looking for educational information about the requirements and certifications needed in a given field. He has been in the digital space since 2009 and quickly went from having ZERO knowledge of all things internet to becoming the Director of Web Services at a custom software development company. Prior to entering the space he taught children with learning differences for 9 years.