911 operators are trained to respond to emergency calls from individuals in distress, help keep them calm and dispatch the appropriate emergency help their way. However, no training prepares you to receive a call from your frantic teenage daughter.
A 911 operator in Texas recently took a call from her own teenage daughter about a fire in their house. It was typical Friday night inside the Madison County Sheriff's office dispatch center. There were the usual calls and then there was the call made to the operator Reina Wray by her daughter Cassidy, a 14 year old little girl, who frantically reported a fire at their house, about six miles away from the dispatch center.
Reina worked to ease her daughter's fears, staying calm and composed the entire time. Her husband, son, and dogs were at home. The teen could be heard crying over the phone. But Wray, who has worked as a 911 operator for almost a year and a half, stayed calm and kept her composure. The only time she entered "mother mode" was when she could hear the children arguing over the phone.
The 911 operator's home was burned to the ground, and the cause of fire is still under investigation. Wray's family was safe and Sheriff Travers Nelly couldn't be prouder. She termed Wray's work as simply outstanding.
911 operators respond to distress calls in the line of duty, some of which don't end up well but it is rare to find them responding to distress calls from their own homes or families. Being a 911 operator demands that one have the ability to stay calm and objective despite the situation and Wray demonstrated that even when the emergency at hand is personal, a trained operator can actually keep their cool.
911 operators are some of the most important members of the community because they are the first responders during an emergency. Should they fail to help you communicate the nature of emergency effectively, then they will not dispatch the appropriate emergency service your way and ultimately, this could lead to the situation worsening or worst case scenario death.
Reina Wray's story was featured on ABC News and many Americans sent messages to the network and Sherriff department congratulating Wray for her professionalism and composure during the incident. It is unfortunate that by the time the fire department got to her home the home had been burned to the ground and we can only hope that once the investigations are complete, insurance will compensate the family so that they can rebuild their lives again.
Sometimes we focus on the trauma people who call 911 undergo during an emergency but perhaps it's time society started paying more attention to the trauma 911 operators undergo whether the calls they respond to are directly linked to them or not. Support should be given to the operators to help them cope with everyday situations they deal with in the line of duty.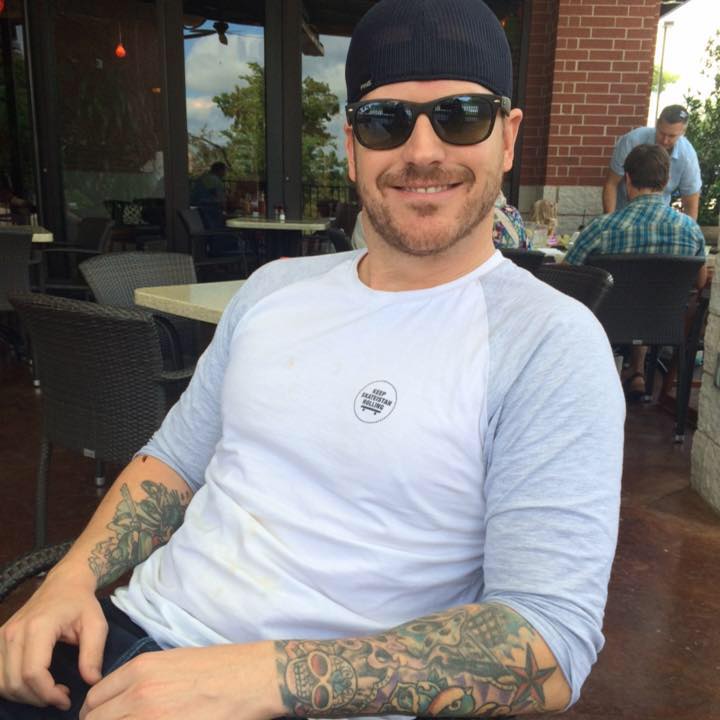 TJ is a managing partner of USA-LEADS. USA-LEADS creates comprehensive and informative websites for individuals looking for educational information about the requirements and certifications needed in a given field. He has been in the digital space since 2009 and quickly went from having ZERO knowledge of all things internet to becoming the Director of Web Services at a custom software development company. Prior to entering the space he taught children with learning differences for 9 years.